The prestige of the Hall of Fame recognises contribution to the industry in QLD
Our Lifelong Hall of Fame Members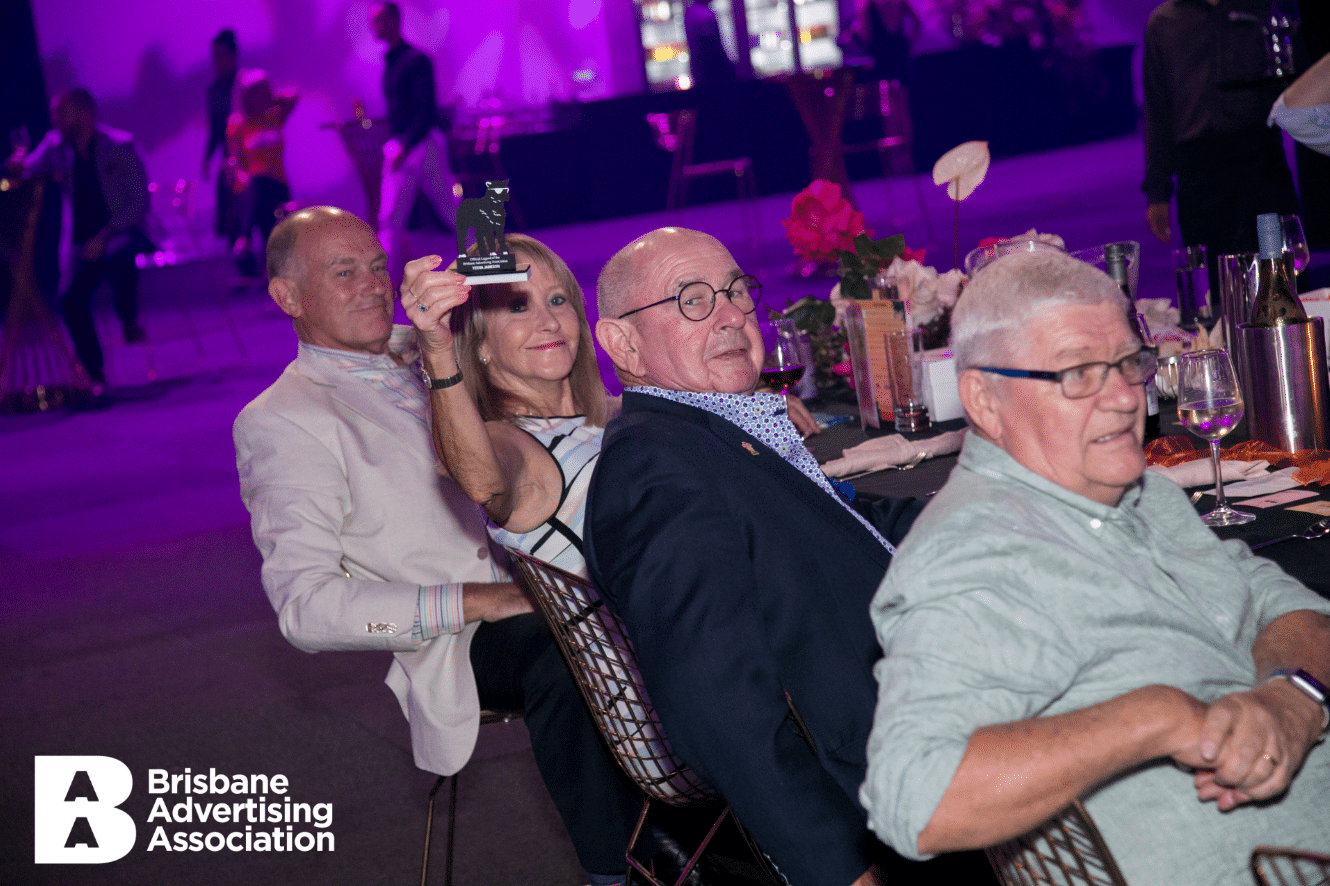 The prestige of the Hall of Fame recognises contribution to the industry in QLD
Our Lifelong Hall of Fame Members
The Brisbane Advertising Association inducts industry members who have made a significant contribution to the Brisbane Advertising Industry for more than 30 years. This is a special recognition of services to our industry.
Our Hall of Famers to date are;
Tina Jameeson
John Mansfield
John Ellen
Bob Gower
Stuart Worsfold
And our Life Members are;
Lindsay Stewart
Ian Warner
John Droulers
Connie Robinson
Kim Thackery
Noel Fitzpatrick
Jan West
Cheryl Rainey
Rod Kirkwood
Leah Beadman
Melanie Lindquist
Carla Mathisen
If you would like the BAA to consider a Life Member recipient, please send your request to the BAA Committee via the link below. We thank them for their energy, time and support in making Brisbane the vibrant and close-knit community that it is today.
Become a Member
Contact Us