Get your tickets today
BAA Christmas Lunch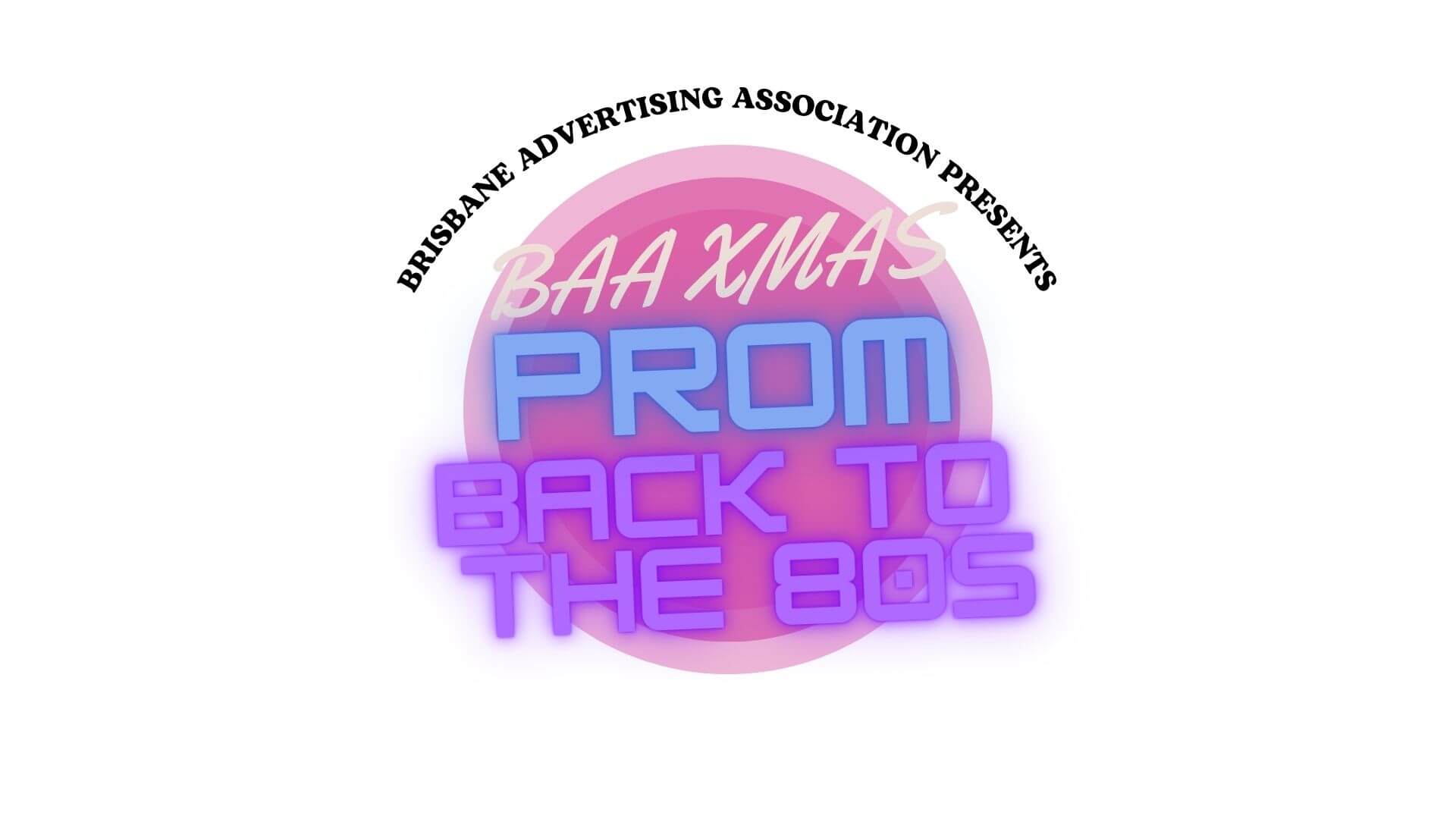 Get your tickets today
BAA Christmas Lunch
Step into a world of neon lights, big hair, and dazzling fashion as we recreate the atmosphere of a high school prom, '80s style. From the moment you arrive to the last dance under the disco ball, you'll be transported to a time when leg warmers and shoulder pads ruled the fashion scene, and music icons (hey Madonna) dominated the charts. A blast from the past you won't want to miss!
Get your seat
Who we are
We are BAA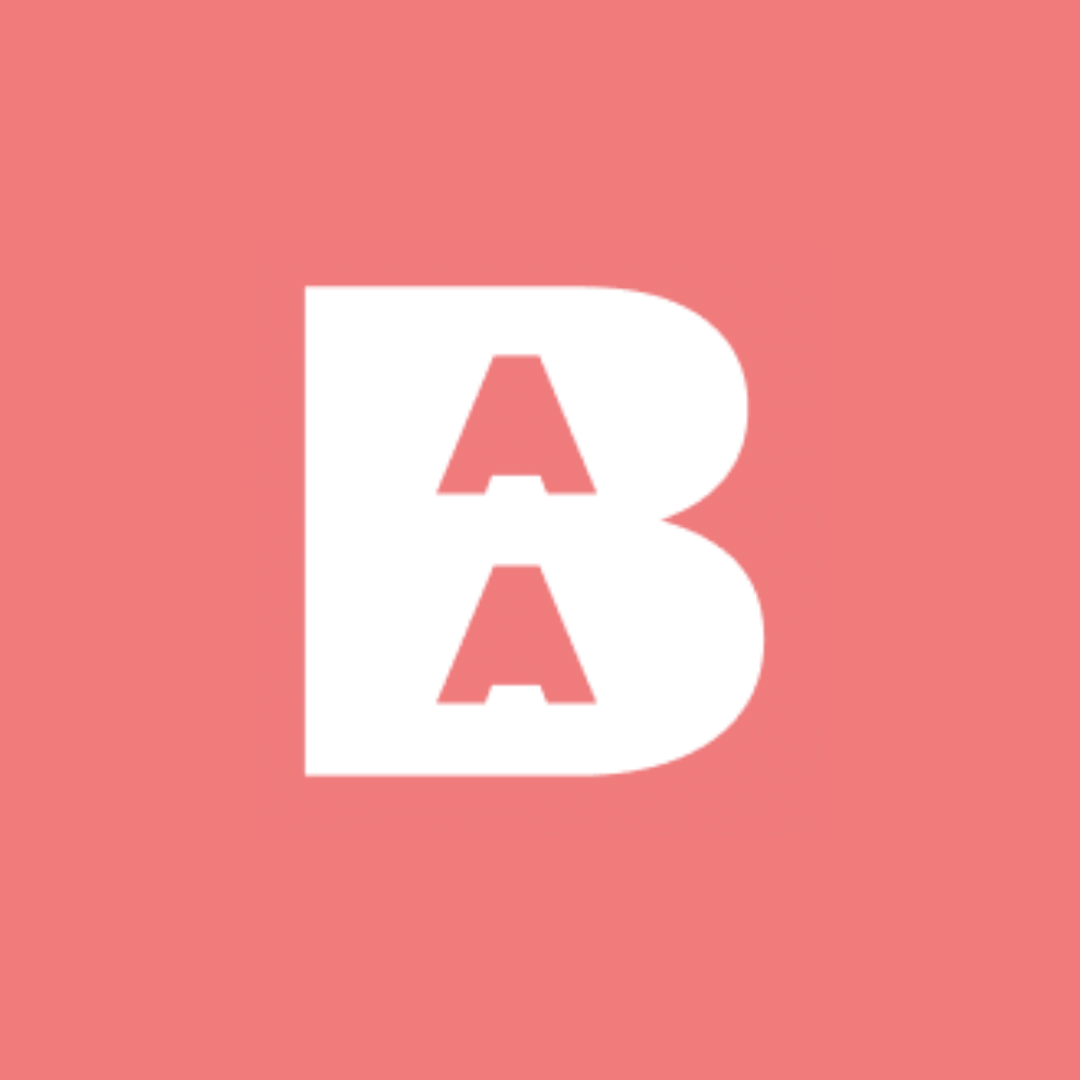 Who we are
We are BAA
The Brisbane Advertising Association (BAA) was founded in 1989 by a group of prominent industry identities as a way to connect those working within the industry whilst also giving back to the community. Set up as a non-profit organisation, BAA currently has over 150 financial members drawn from all sectors of the media and advertising industry.
Read More
Why choose us
Membership
By supporting BAA you are supporting yourself and others in the advertising industry.
Seeking a donation or support
Community Fund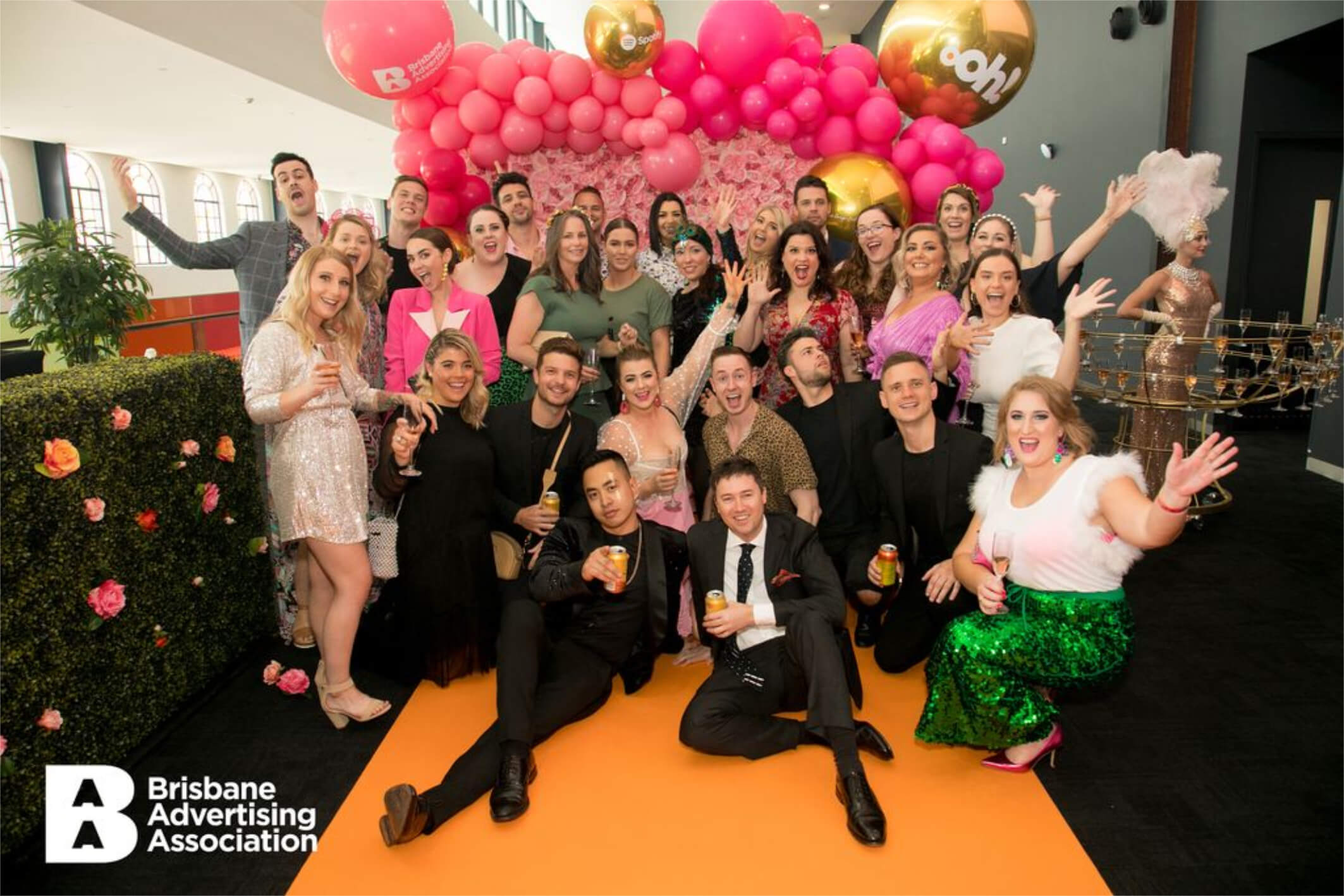 Did you know that since 1995, the Brisbane Advertising Association has donated almost $1,000,000 to charities and members in need? Being involved in the BAA is not only about the fabulous lunches and great networking opportunities, but proudly supporting those in need in our community.